Start a gratitude journal.
Take five deep breaths.
Keep a light therapy lamp on your desk.
Drink water.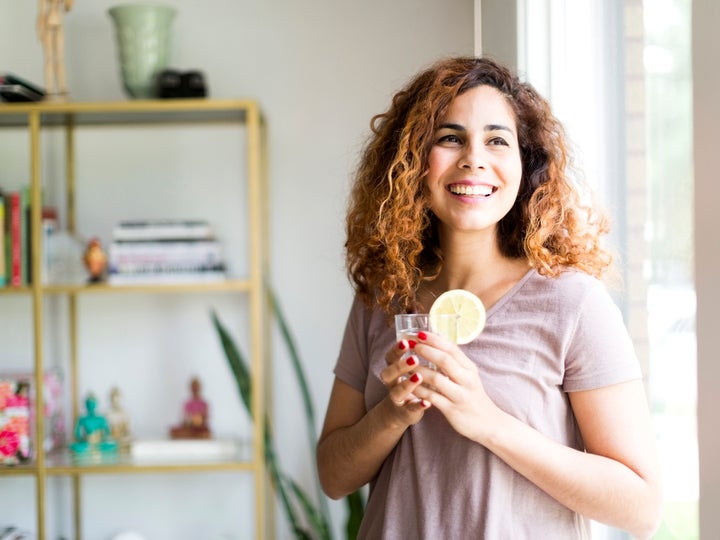 Label what you're experiencing.
Turn your skin care routine into a few moments of self-care.
Spend time outdoors.
Spend a few minutes stretching.
Call or visit a friend.
Give acupuncture a go.
Ask for help when you're overwhelmed.
Remind yourself that someone else's mood is not your responsibility.
Volunteer (bonus if it's with animals).
Plant a garden.
Watch a funny movie.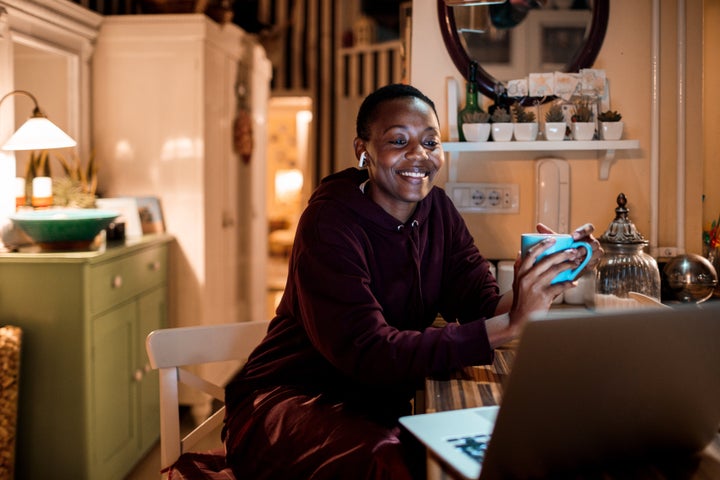 Perform an act of kindness.
Be mindful of your social media use.
Create a relaxing bedtime routine.
Meditate.
Or try a moving meditation.
Drink more green tea.
Talk to a therapist.
View original article here Source