Be smart about where you travel.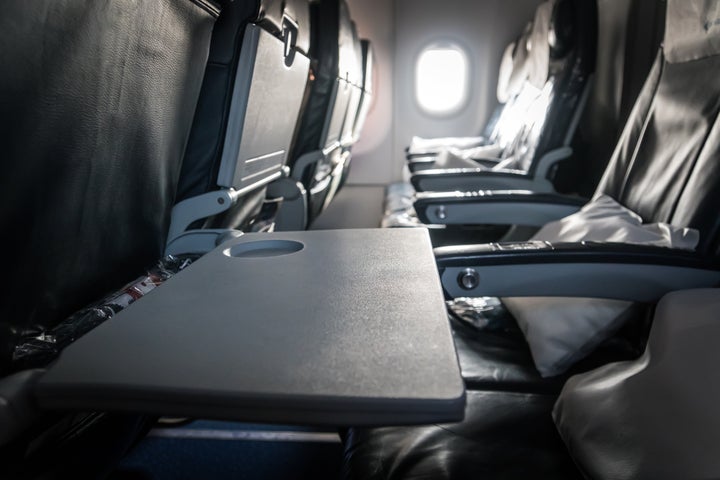 Practice good hygiene…
…Which includes using proper hand-washing techniques.
You should also limit touching your face.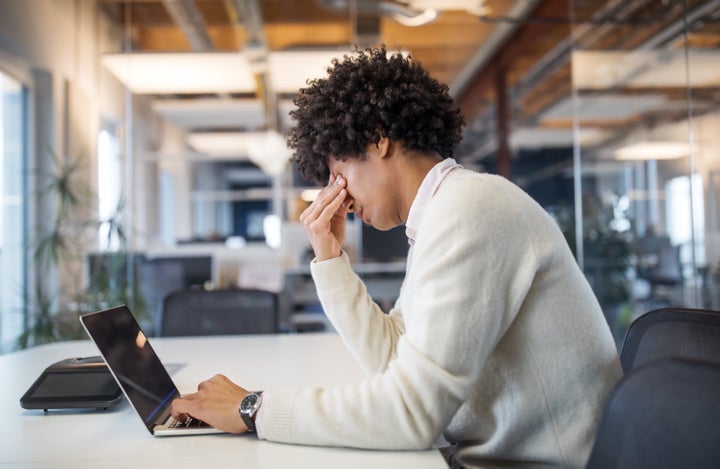 Get the flu shot.
Step up your self-care.
Eat well and get your vitamins (but don't go overboard with it).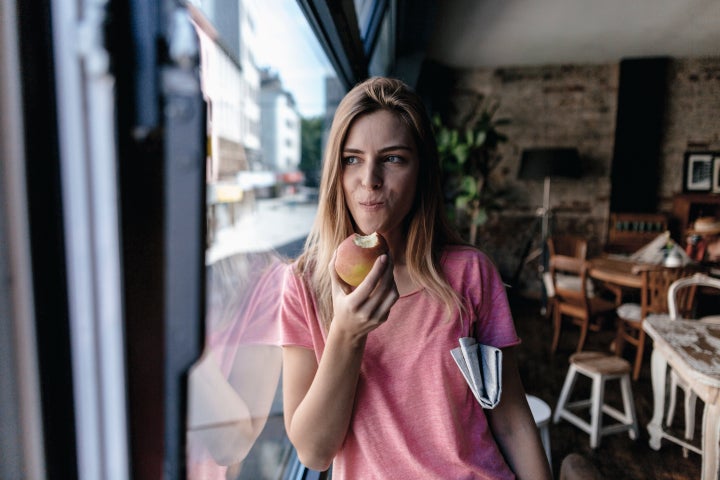 Hold off on the masks unless you're already sick.
Stock up if you feel it's necessary.
Stay home if you aren't feeling well.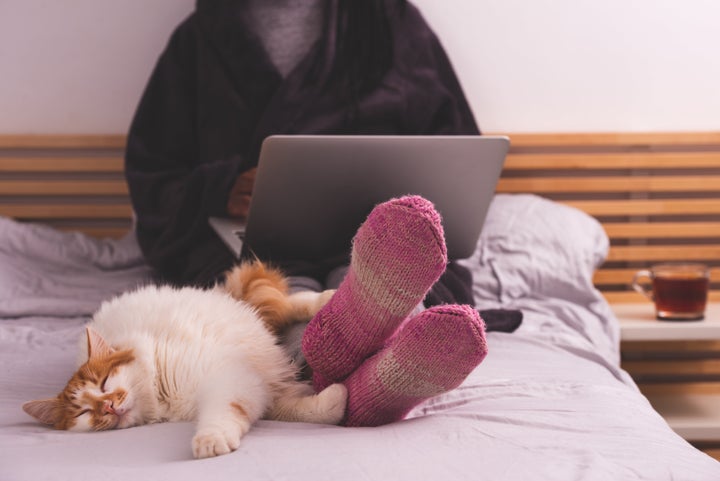 View original article here Source